PTL - Fundraising Opportunities
Did you know? PTL fundraisers each year provide most of the funding for PTL family events, such as the Campfire Kick-Off and the Timber Rattlers tailgate party. Here is how you can support our PTL and keep the fun and fellowship going!
Fruit Sale
This event is held in early to mid November each year as a fundraiser for PTL and the school. The timeliness of the fruit sale allows families to purchase fruit gift boxes for Christmas gifts. Orders are submitted just before Thanksgiving, and the fruit is delivered just before Christmas. Our fruit includes apples, pears, grapefruit, oranges, and pineapples and comes from a very reputable dealer who gets only the best fruit from growers around the country. Fruit makes a wonderful gift during the holidays!
Beef & Pork Roast Dinner
This event is held in October of each year as a fundraiser for PTL. Each year we serve up to 300 guests! The dinner includes shredded beef, pork, sauerkraut, mashed potatoes, gravy, corn, rolls, milk, coffee, and home-made desserts and pies. Guests can eat at the school or order take-out dinners. The dinner is always delicious as demonstrated by our returning patrons each year!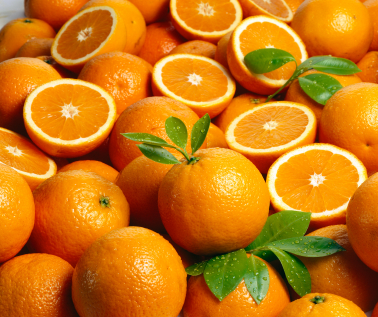 Cookie Walk
This event is held in December on a Sunday between church services. At this event, families can buy holiday cookies made by someone else in the school and congregation. It's a great way to get a wide variety of holiday cookies without a lot of baking! It's also a way to give back to the school with your cookie purchases.
PTL Soup Supper
Soup suppers are held in the spring during the Lenten season. PTL sponsors one of the soup suppers where church families can come enjoy supper in the church basement before going to church. Lenten services are held on Wednesday nights starting on Ash Wednesday.
Keep an eye out for dates and times of these great events on the school calendar right here on this site!