Classrooms
The Classroom Environment
St. John has multi-grade classrooms. While this may be of concern or uncertainty for some parents, experience and research shows that there are tremendous benefits to learning and socialization.
In a multi-grade classroom environment, children develop independent and self-directed learning skills as well as peer tutoriing skills that foster positive bonds between older and younger students.
While classrooms at St. John are physically combined, most of the core curriculum – math, language, spelling, etc. – is taught separately. Some subjects, such as science and social studies, are taught from one text. For example, in 5th and 6th grade, one year will focus on old world history, and the next year will focus on new world history. This rotation is continued year-to-year, but is dependent upon the grade level.
The teachers of St. John are unique! They have perfected and demonstrated smooth-running classrooms, academic achievement, and student teamwork through their many years of experience in the multi-grade classroom environment.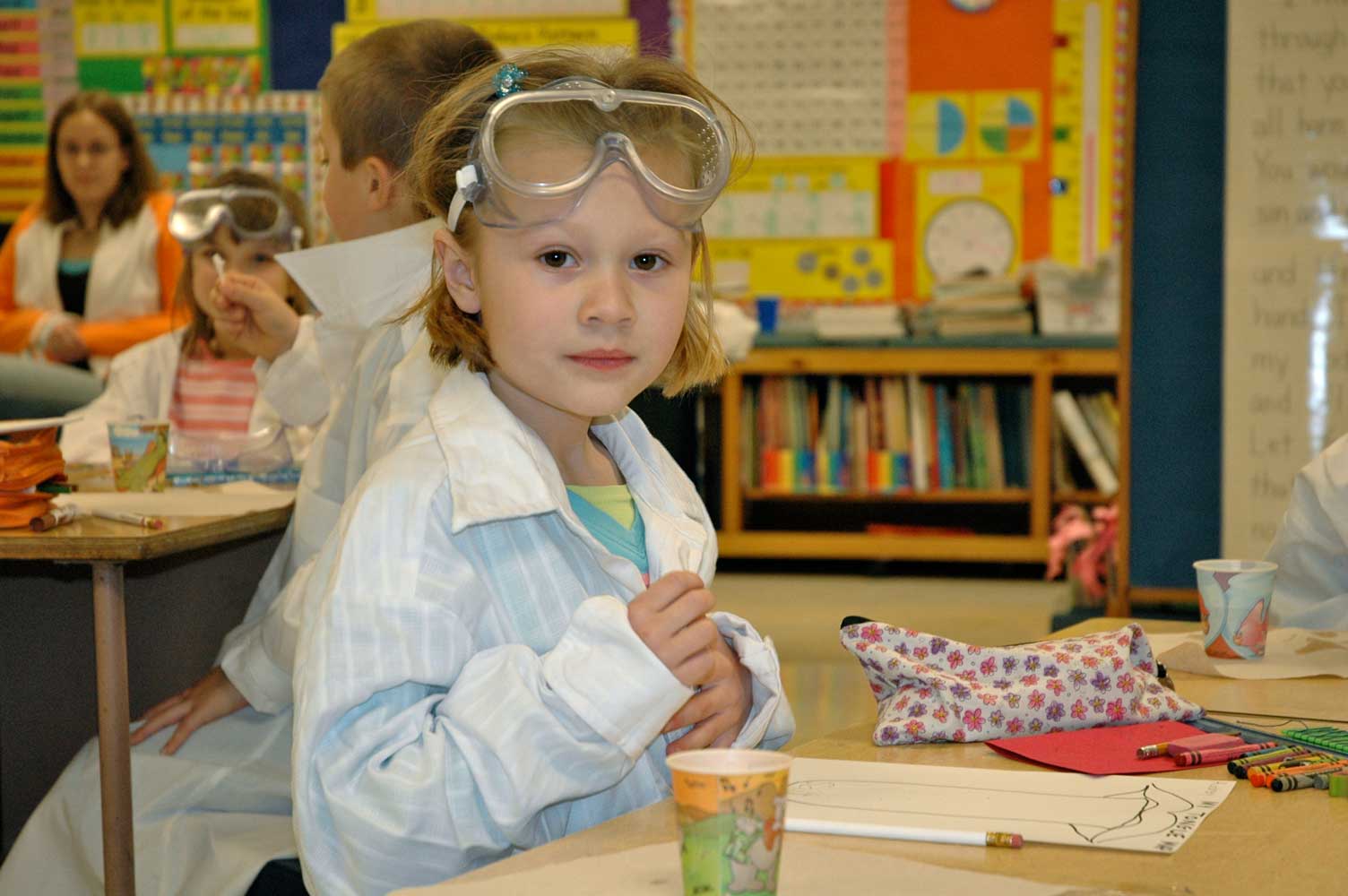 The Classrooms
The classrooms are broken out into the following grades.
You can read about each classroom's teacher(s), curriculum, and highlights. We hope this provides you with a view into our classroom environment at St. John.