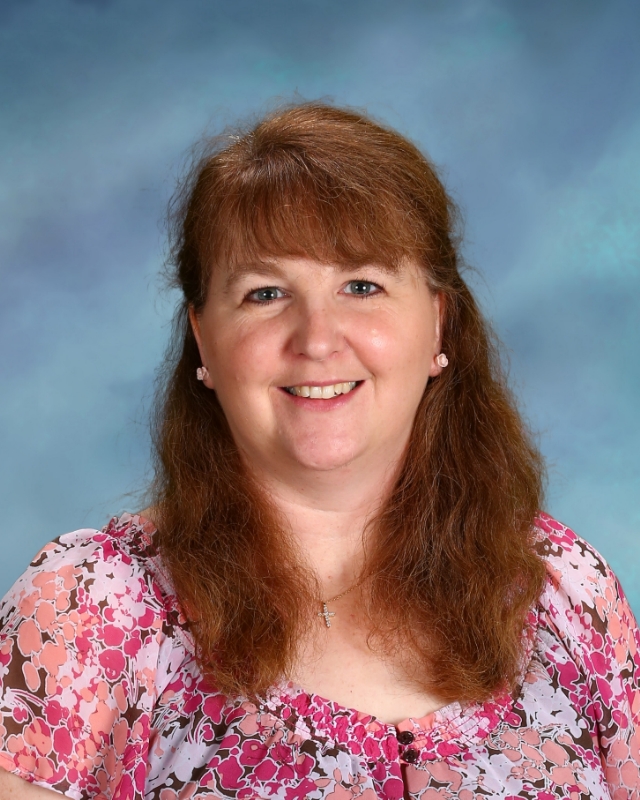 Mrs. Valerie GeRue
Teaching Experience: More information to come
Years at St. John: 2 years
What is your philosophy of education and teaching?
All students have ability to learn with the right mindset and the right classroom environment. I see myself as a teacher who builds on the student's previous knowledge and gives them a push in the right direction. As an educator, I see myself as an important part of how the students learn different subjects and how it applies to everyday life. By building on previous knowledge the students have, it makes it easier for them to learn the concept that we are focusing on for the day. I use constructivist and Love and Logic ideals to bring together a classroom where students can learn and excel in any environment that may show up in their chosen career.
What are your thoughts on St. John Lutheran School?
I believe that St. John should feel like family and a close knit community. We have amazing students who want to learn and are excited for the activities for the day. I also see St. John as a school that prepares Christian leaders one student at a time for the world after grade school. Since we live in a corrupted world, I believe this is doubly important as we need to spread the Word of God to all.