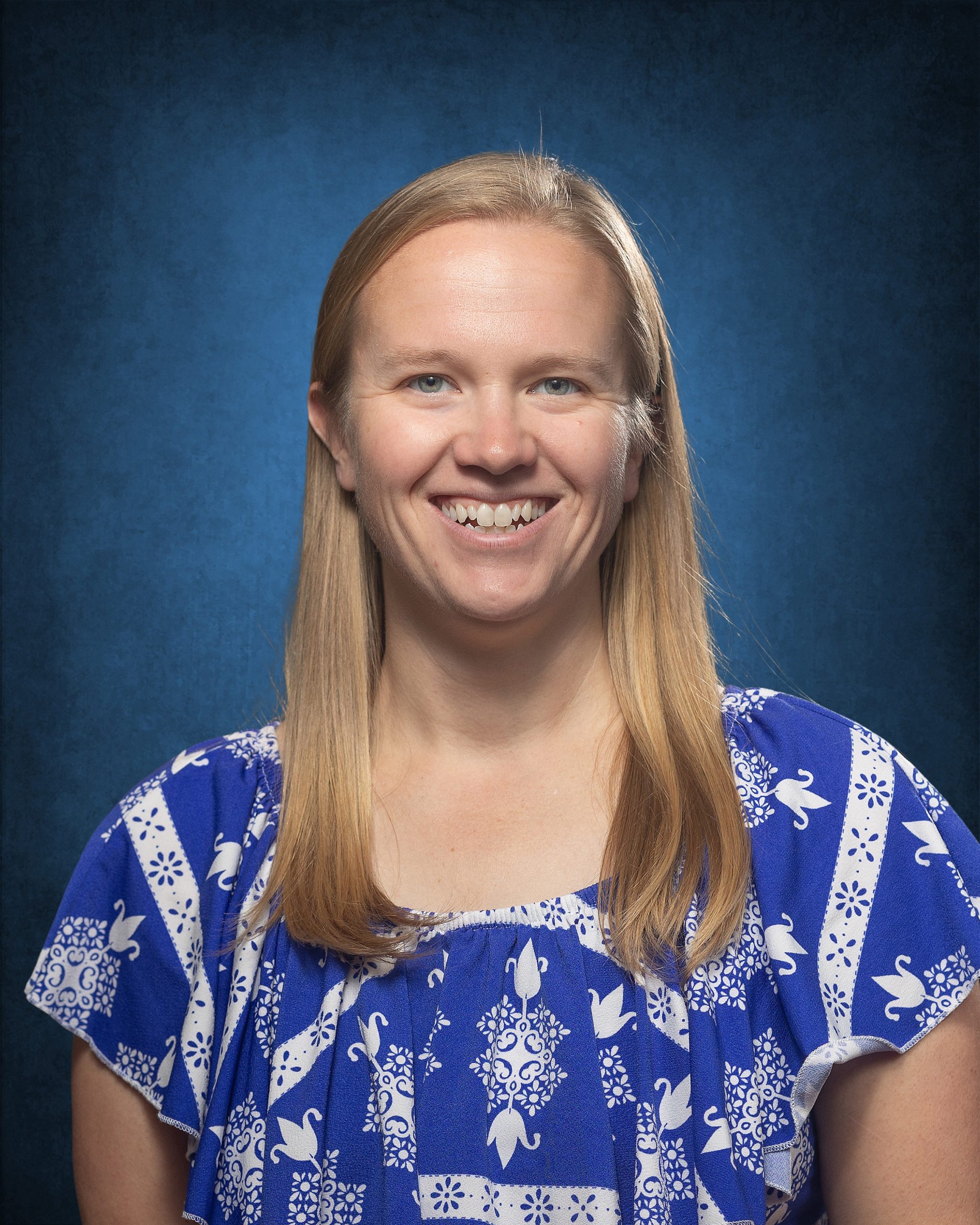 Mrs. Allie Henke
Teaching Experience: 2nd Year Grade School Teacher, 17 Years Early Childhood Education
Years at St. John: 2 Years as Substitute Teacher, 1 Year as Board of Education Member, 2nd Year Fulltime Teacher
Degree: BA Early Childhood Education, UW Stevens Point, Associates Degree Early Childhood, Fox Valley Technical College, and Administrative Credential, Fox Valley Technical College
Past Experience: I have worked in Early Childhood for the past 17 years. I started as a Preschool Teacher and worked my way to becoming a center director. I currently own my own childcare center in Markesan. Over the course of these 17 years I have worked both directly with children as well as staff. I come to St. John with a vast knowledge of what it is like working with children and staff to ensure educational success.
What is your philosophy of education and teaching?
I believe that education is one of the most important things in a child's life. As educators we are setting children up for success in life. We truly are the educators of all professions. I was taught very early in my educational path that 90% of brain development happens before the age of 5. I have become very passionate about helping ensure that children are set up for success throughout life with a strong educational background. Being a part of a Lutheran School allows me as an educator to help ensure not only are the children gaining their academic knowledge but they are also learning about how to be a better Christian and ways they can serve the Lord. As a teacher I stive to make my classroom safe, fun, and inviting to all. Each child is unique in their own ways, therefore not every learning style works for everyone. I work hard to ensure that all needs are met and no child feels left behind. I look to God to teach and guide me as I go and know that with his guidance I will be successful in all my doings.
What are your thoughts on St. John Lutheran School?
St. John Lutheran School has a family environment setting centered around Christ, that you do not see many other places in today's society. Children who come here are treated like our own. We believe that all children should have access to faith based learning, and here at St. John, children receive just that through our curriculum. We are growing God's family by spreading His word and encouraging others to do so. When you come to St. John Lutheran School you will immediately feel the welcoming family environment through Christ.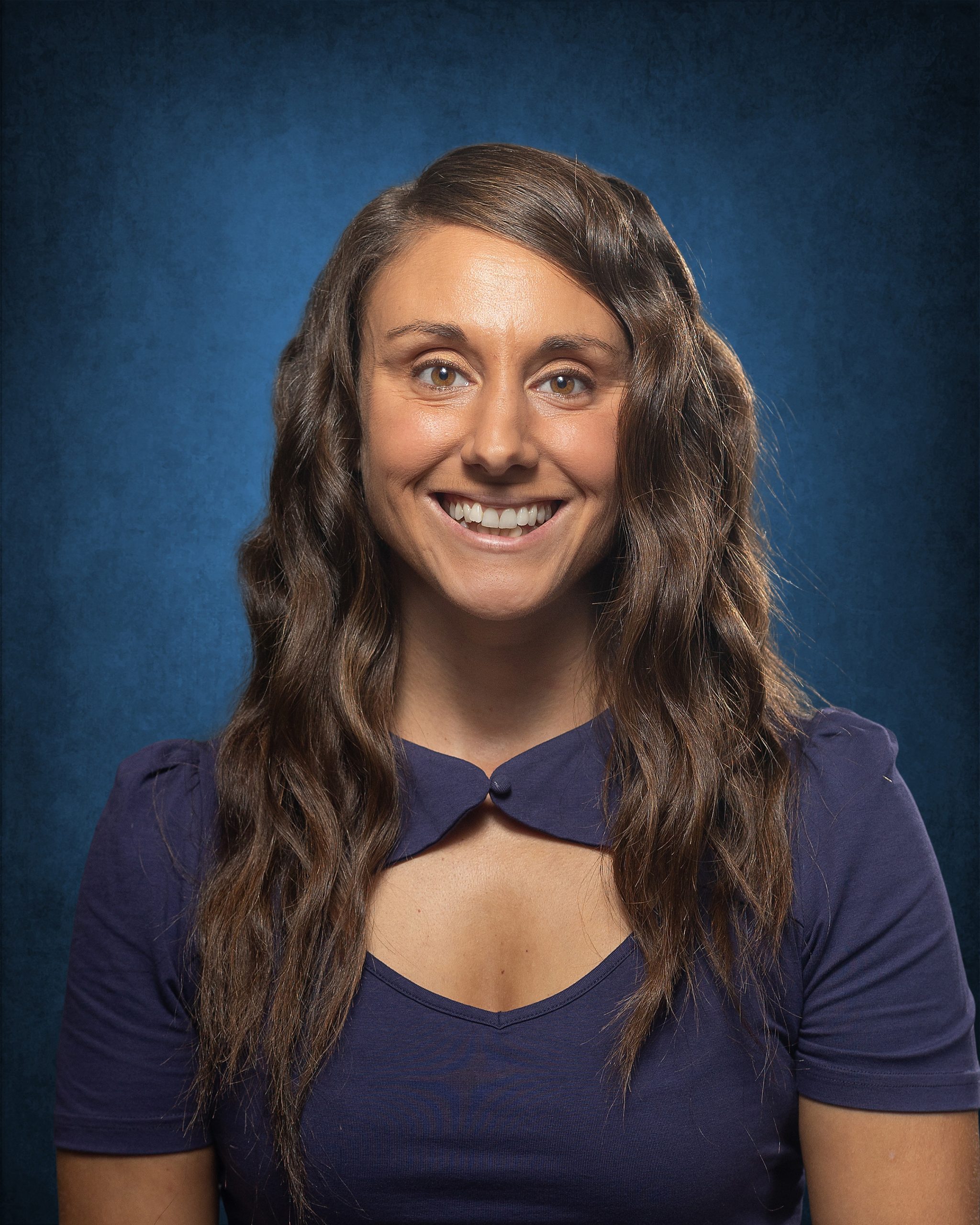 Mrs. Jennifer Billington
I have been a resident of the area since 2014. My husband graduated from Berlin High School, bringing us back to this area.
I grew up in Winneconne and was very active in my youth group at Peace Lutheran Church, Neenah, where we were later married and both our boys were baptized.
When our boys were approaching school age, we put some serious thought into what was best for them. We quickly decided a Lutheran Education was the best and transferred to St. John Lutheran Church and School. Soon after, my husband was called to join the St. John Lutheran School Board of Education and I was called to join the staff as a teacher's aide. We have been active with St. John since 2018 and feel that we have made the best decision for our family.