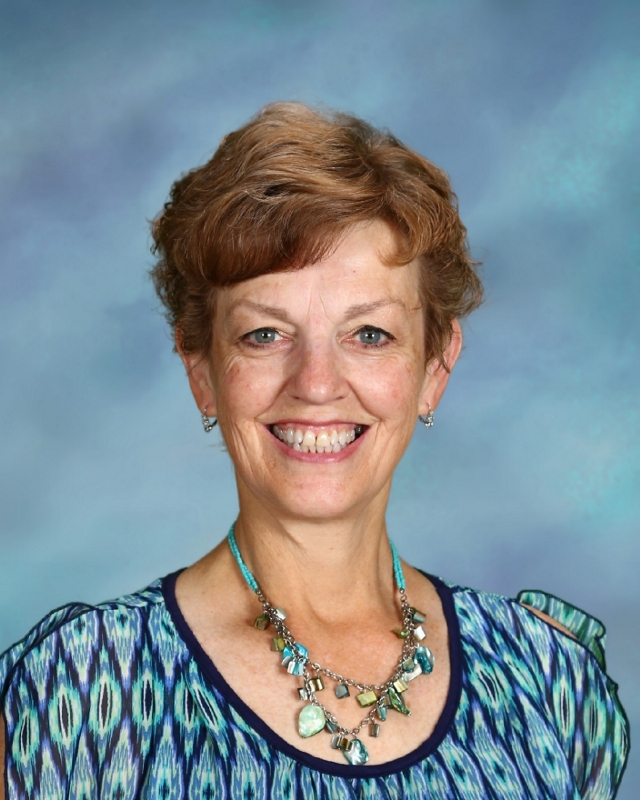 Mrs. Julie Snow
Teaching Experience: 19 years
Years at St. John: 14
Degrees: BA Education, Concordia College, St. Paul, MN, 1981 | Masters Degree, Saginaw Valley, MI, 1983
Past Experience: 2nd Grade Teacer, St. John Lutheran School, Fraser, MN, 1981-85 | 3rd and 4th Grade Teacher, St. Paul's Lutheran School, Truman, MN, 1986-87 | 5th and 6th Grade Teacher, St. John Lutheran School, Berlin, 2008-10 | 4K Teacher, St. John Lutheran School, Berlin, 2010-Present
What is your philosophy of education and teaching?
As teachers we are given the privilege of working with children and their parents to help them grow spiritually, physically, cognitively, and emotionally. As we encourage and guide them along the way, we provide correction as needed in a loving, positive manner, always trying to model God's love and forgiveness toward us.
What are your thoughts on St. John Lutheran School?
St. John is a warm and caring community of believers working together to support and encourage each other as we work and play.