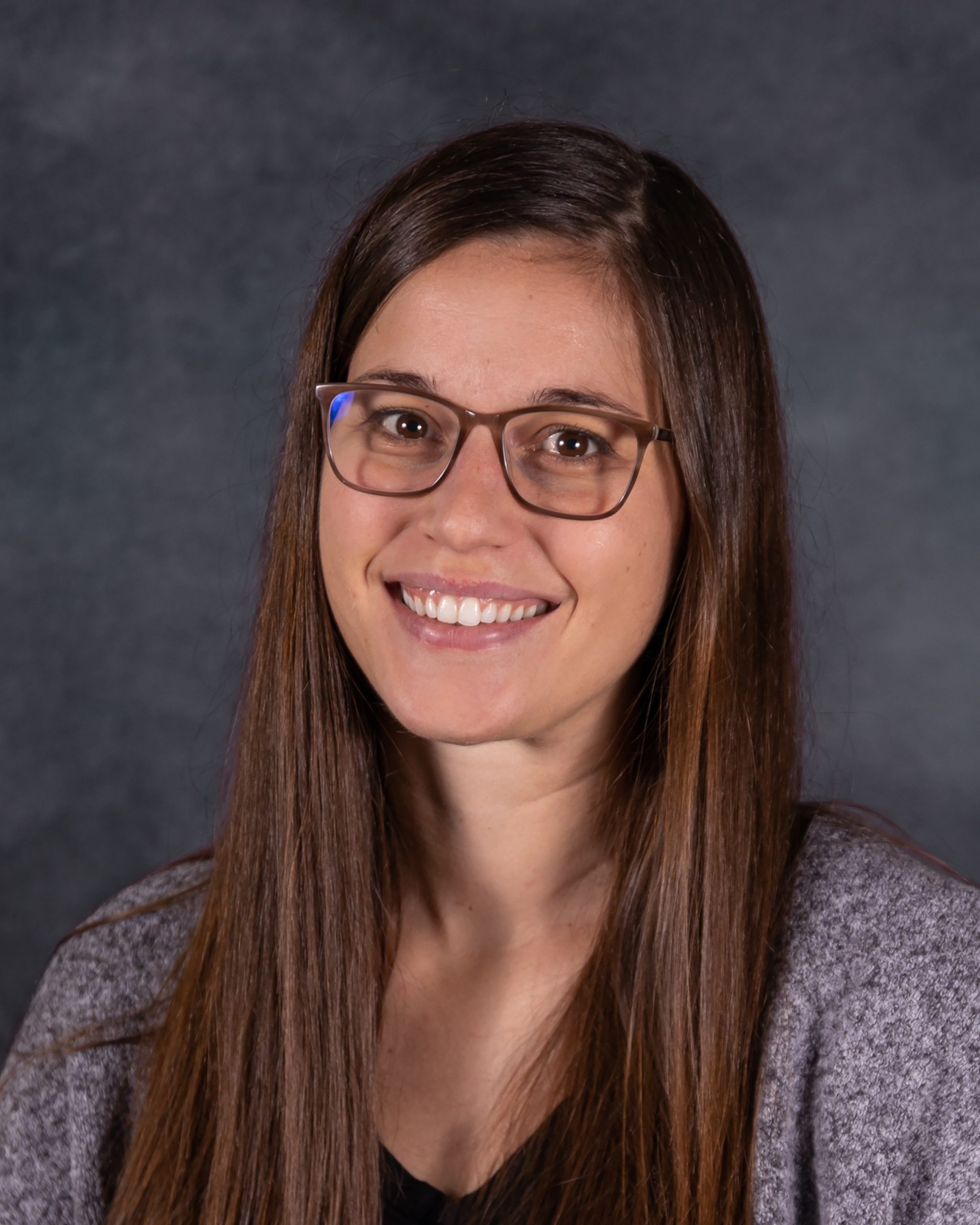 Mrs. Anna Cargin
Teaching Experience: 5 years
Years at St. John: 1
Degree: BS Elementry Education, Minor in English CUW 2015 Ed. Endorsement and Lutheran Teacher Diploma CUNE 2016
Past Experience: 3rd grade teacher 2017-2019 Lamb of God Lutheran School Las Vegas, NV | Preschool Teacher 2019-2020 Hope Preschool | 2nd Grade Teacher Fond Du Lac Christian 2020-2021 | 3rd and 4th Grade teacher 2021-2022
What is your philosophy of education and teaching?
Education should be full of excitement; not dread. My goal every day is to provide choices for students by making learning engaging, active, and centered on Christ. Because every student is made uniquely through Christ, every student learns at their own pace, has their own interests, and learns best in their own learning style. Designing my lessons based on these criteria, make my classroom environment engaging, student-centered, and differentiated.. It is important to discover different ways to immerse children in the faith as "…faith comes from hearing, and hearing through the word of Christ." (Romans 10:17) Working at a Christian school makes this possible. Children constantly hear how God has worked in their life personally and continues to protect and guide them. The best part is, I get to be a part of His plan for each student that I teach. Choice is essential for students as this gives them more interest and ownership in their own learning. Assignments are made to offer multiple options for students to show their learning on a. given topic. Using many techniques and different ways to teach, my lessons offer more ways in which students can make connections than just through lecturing. Using games, manipulative, and movement are just some ways that my teaching gets students to learn and enjoy what they are learning. Students love coming to my classroom every day because we are centered on Christ and LOVE LEARNING. What can go wrong when we are centered on the one who created us! "For nothing will be impossible with God." (Luke 1:37)
What are your thoughts on St. John Lutheran School?
St. John Lutheran Church and School is a family, centered on Christ. It provides students a chance to further their faith in Jesus as "…faith comes from hearing, and hearing through the word of Christ." (Romans 10:17) Children are immersed daily in the faith through their great role model teachers, their peers, and simply the environment that they are in. With today's culture, a school that instills family values and has teachers who deeply care about your children is quite rare. St. John's is a rare school. I value and support their mission to further God's Kingdom!